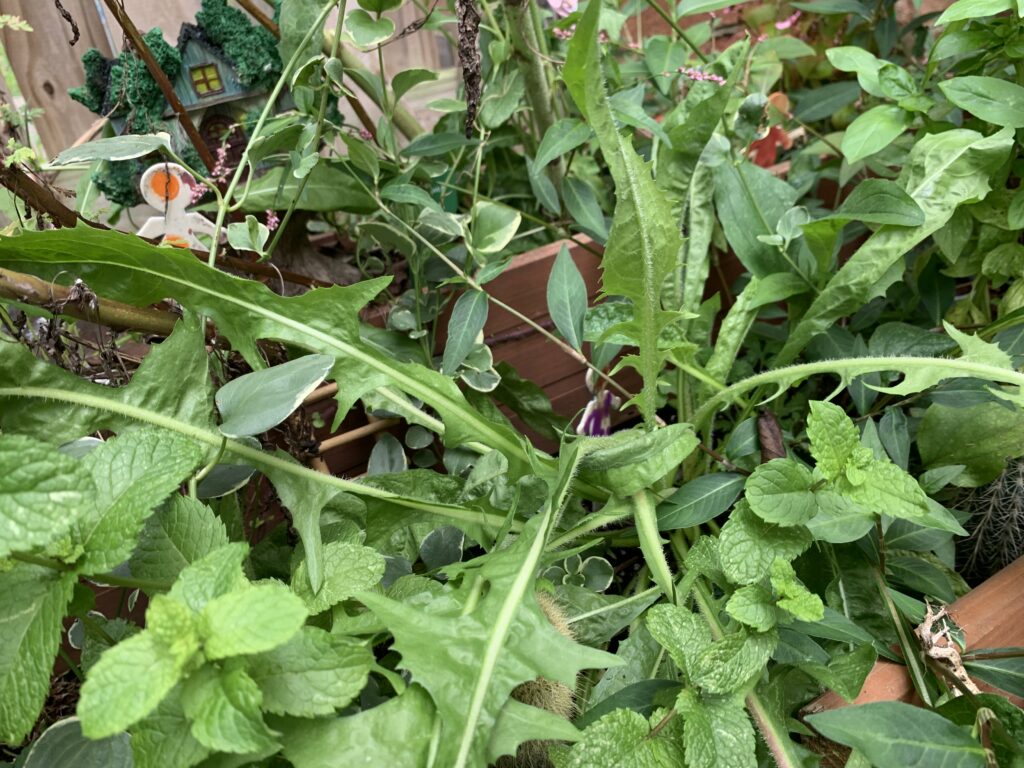 the summer is summering.i am sipping lots of hibicus tea and sweeping the floors more than I ever thought possible until I give up and realize I am the only one standing by the broom.
it's peak stone fruit season. I dream of pies, tarts and crumbles but settle for eating plums and peaches cut up and in the kid's snack dishes which is always an invitation to share.
I take pictures of my flower friends daily. it helps keep me tethered to the ground soft and awakening.